Get Away From It All
Escape everyday stress at Copper Tree Retreat in Longview, TX
Come spend a day at the spa, you deserve it. You'll feel relaxed and refreshed after indulging in a trip to Copper Tree Retreat in Longview, TX. Our highly trained staff will use a personalized approach to each luxurious treatment you book, and will go above and beyond to make each visit memorable. Guests have been coming to Copper Tree Retreat for stellar wellness and beauty enhancement since 2018.

Call 903-230-1911 and let us help you set up your day at the spa.
Take advantage of our full range of
luxurious treatments and guest centered services
Visit Copper Tree Retreat for exceptional massage therapy treatments and a wide array of wellness and beauty services. Our staff of medical massage practitioners, estheticians, certified injectors and professional laser hair removal professionals will help you feel and look your best.

Choose from our lineup of therapies:
Laser & Ultrasound Cavitation Body Sculpting
Dermal Filler and Injections
Personalized Esthetician Services
IV therapy and Vitamin Injections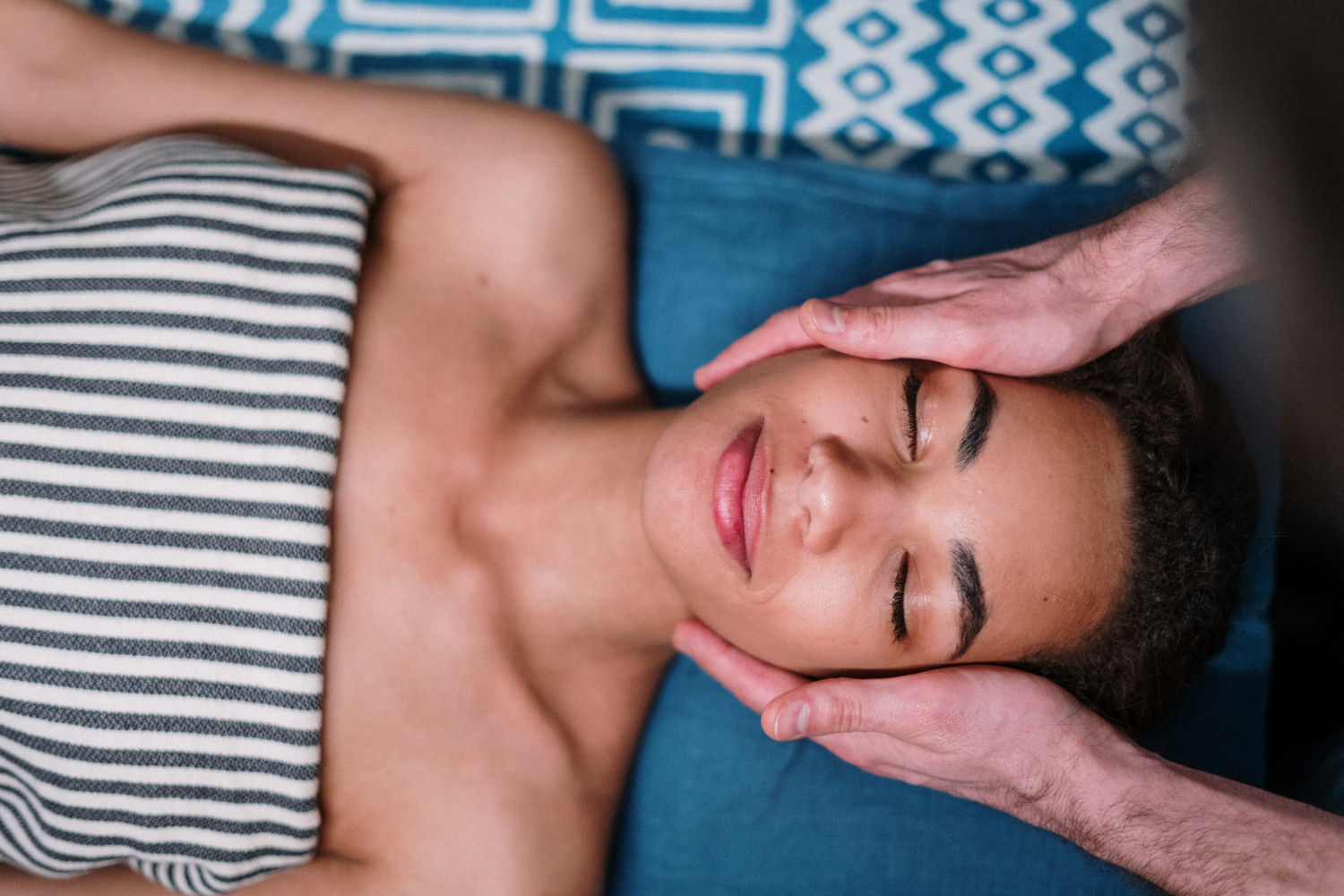 We Have the Keys to Beauty and Wellness
Choose from our rejuvenating services or browse our curated online shop
So impressed with this place!! Relaxing calm atmosphere with a plethora of menu items to choose from ranging from a quick chair massage to a full day of pampering! Today was my second visit and I've loved it so much I signed up for the monthly membership! Who doesn't love a monthly massage?! No need to travel to the big city to receive a high end spa experience, it's right here in downtown Longview!
Exceptional service!
Upon arrival, I was greeted with a smile.
I felt right at home with the amazing hospitality.
A Very clean and professional environment. Will be coming back in the near future!
Very friendly staff, Atmosphere is Amazing! I've hit the jackpot and found heaven on earth & my 3 daughters absolutely love it as well!
Amazing place!
You walk in and immediately feel like you're where you're supposed to be and just know that whatever you're there for is going to be an extraordinary experience. John was my masseuse and he was wonderful! The only place I will go for all my massage, facial, eyebrow taming needs!!
Great place to feel welcomed!!! I've had IV therapy as well as massages! Great experience born times.... will be going back!!!
Love the feel of this spa! Great therapeutic massage and facial.
Amazing business, Copper Tree has changed my life
This is a beautiful and relaxing spa. They offer a wide variety of spa services. I recommend you check them out...
I've trained & have instructed martial arts for 10 plus years so I have my fair share of aches and pains...this place is by far the best for massage! Truly an amazing experience!! There's nothing in Longview that compares to this place. High class and very knowledgeable!! The Hot Stone massage is to die for! Would recommend to anyone!
Highly recommend!!! Beautiful spa and a relaxing, cozy atmosphere! The staff is so friendly! Best massage ever!!